Create your perfect world in your home.
Interior Design is about bringing to life your personality to a space through hand-selected fixtures, flooring, and so much more. J. Mozeley Interiors works together with their clients to realize the vision of the homeowners, and with a skilled eye for design, experience, education, and professional installers, the homeowner's vision becomes a reality. No vision is too small. J. Mozeley has worked with homeowners across the city of Charlotte and in Lake Norman, helping to redesign a room, a floor, or even a house to create a perfectly flowing and comfortable environment.
2D and 3D Interactive Floor Plans
Custom Backsplash Design
Custom Fixtures
Custom Stair Design
Flooring Installation including
Custom Tile, Hardwood, and
Custom Carpeting, Area Rugs and Runners
Lighting Design
Space Planning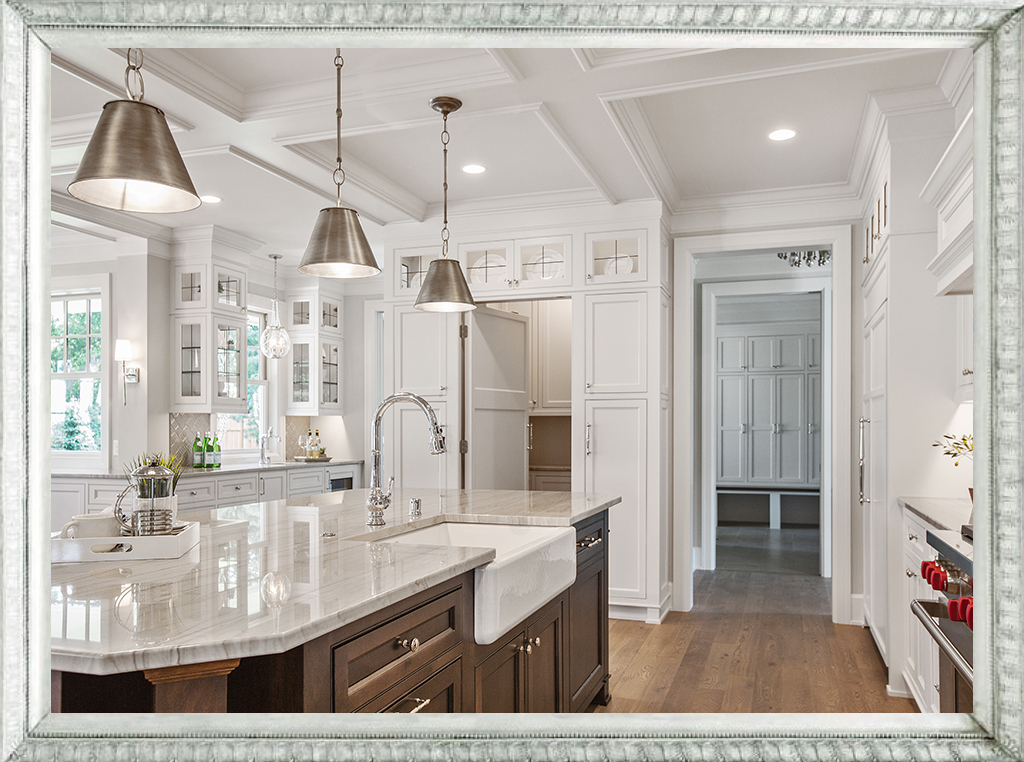 FiFineDecorating is ALL about details.
The difference between a nice design and a gorgeous design for a space is the details, and this is where decorating is paramount. J. Mozeley brings years of education and experience designing and decorating in the Charlotte and Lake Norman area to help homeowners decorate spaces to best represent their personalities. Helping with details is where J. Mozeley's fine-tuned and artful eye can make the different between a nice space and an elegant space for your family, friends, and loved ones.
Interior Decorating Services:
Color Coordination
Custom Area Rugs, Runners and Carpeting
Custom Monogram Pillows, Fine Linens, and Bedding
Custom Window Treatments & Blinds
Furniture Selection
Holiday Decorating
Paint Color Scheme
Space Planning
Say hello. Let's work together!