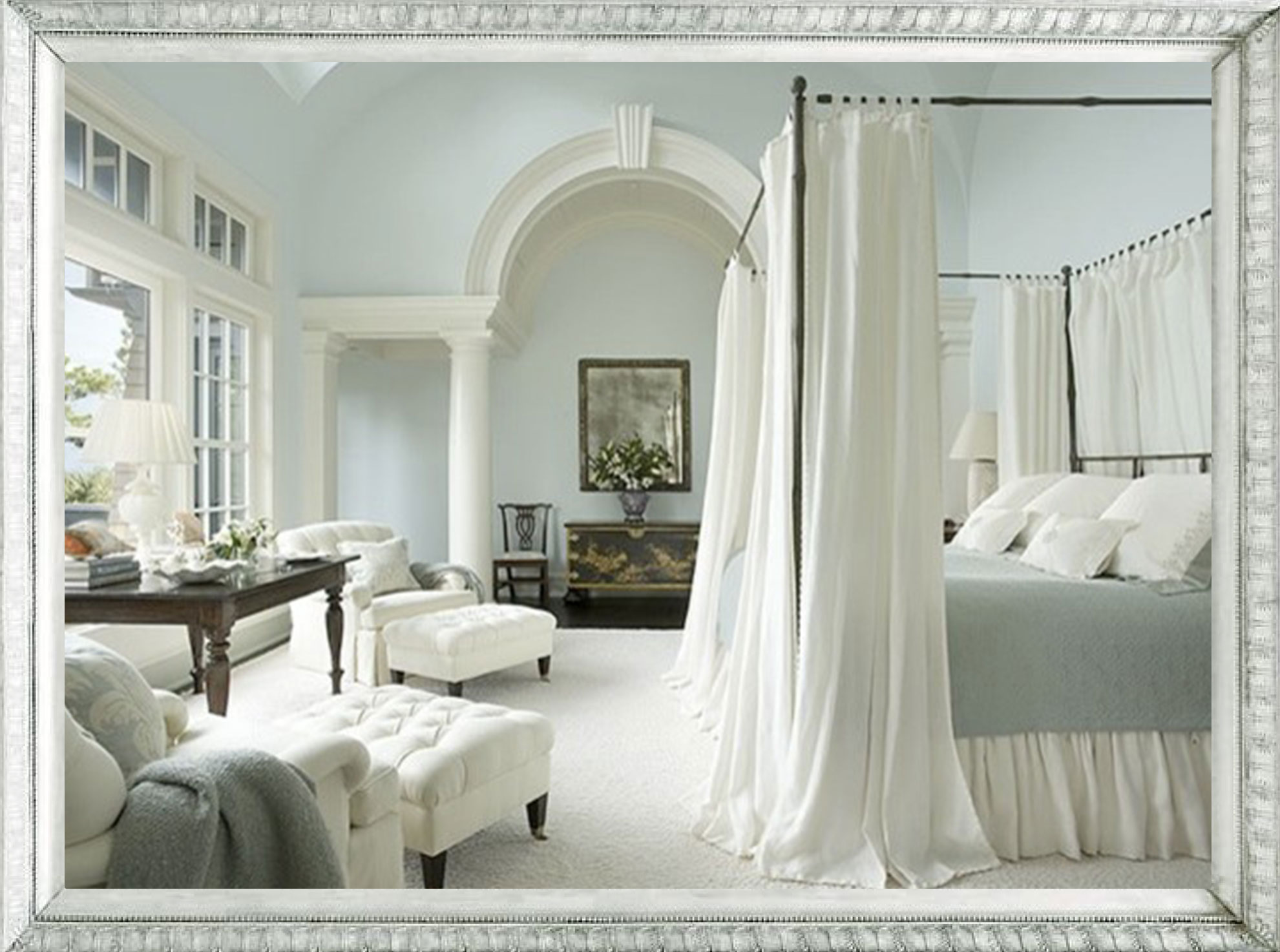 I loved Jules from the moment she walked in the door! Her professionalism was top-notch yet she was easy to talk to and really took time to learn my style before she got down to business. She was able to take our thoughts and tweak them into ways we had never thought of! I absolutely love the outcome! Thank you Jules! You really are a GEM!

JuIian Mozeley was terrific helping me to refresh and modernize my living room. I had not worked with an interior designer before, so I had no idea what I was doing when I started the project on my own. Jules was a true diplomat and assured me that I had made a good start. She listened to my ideas and cleverly incorporated them into the final design. Jules let me know that deliveries might be slow due to the pandemic, so there was some careful planning. But in only 2 months I have a lovely contemporary living room! I enjoyed working with Jules – and I am sure that you will too!

Professionalism along with knowledge and a upbeat spirit is what you will receive when you hire J Mozeley Decorating and redesign! There is no need to look any further for your design needs and wants! They work with your budget, this is yet another plus to this company.
Say hello. Let's work together!