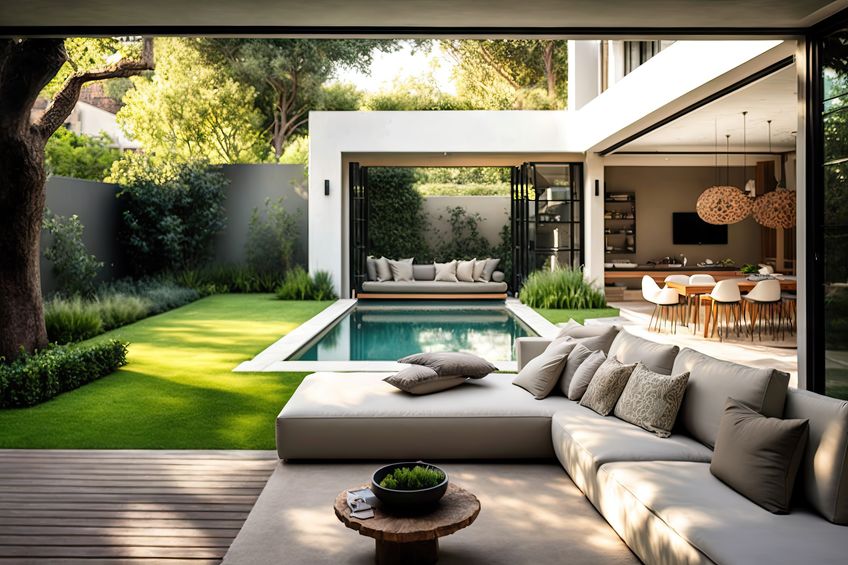 Designing the perfect outdoor patio for your home is not a one-day venture; it's an in-depth process that requires a keen eye for aesthetics, a practical understanding of space, and a knack for creating comfort and functionality. Whether you're looking to create a...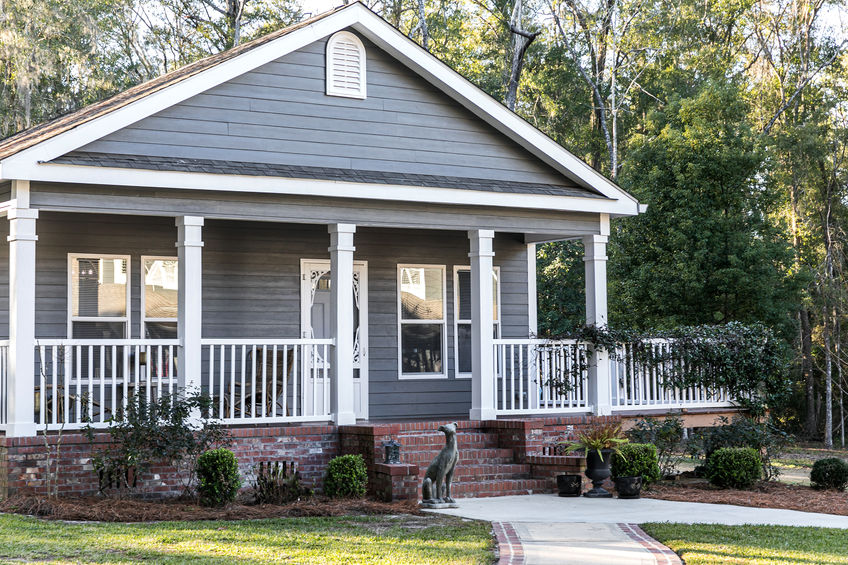 With the spring season in full swing and summer just around the corner, there is much to do to prepare our homes for the arrival of family and friends. From graduation parties and wedding season to backyard birthdays and pool party extravaganzas, having an in-law...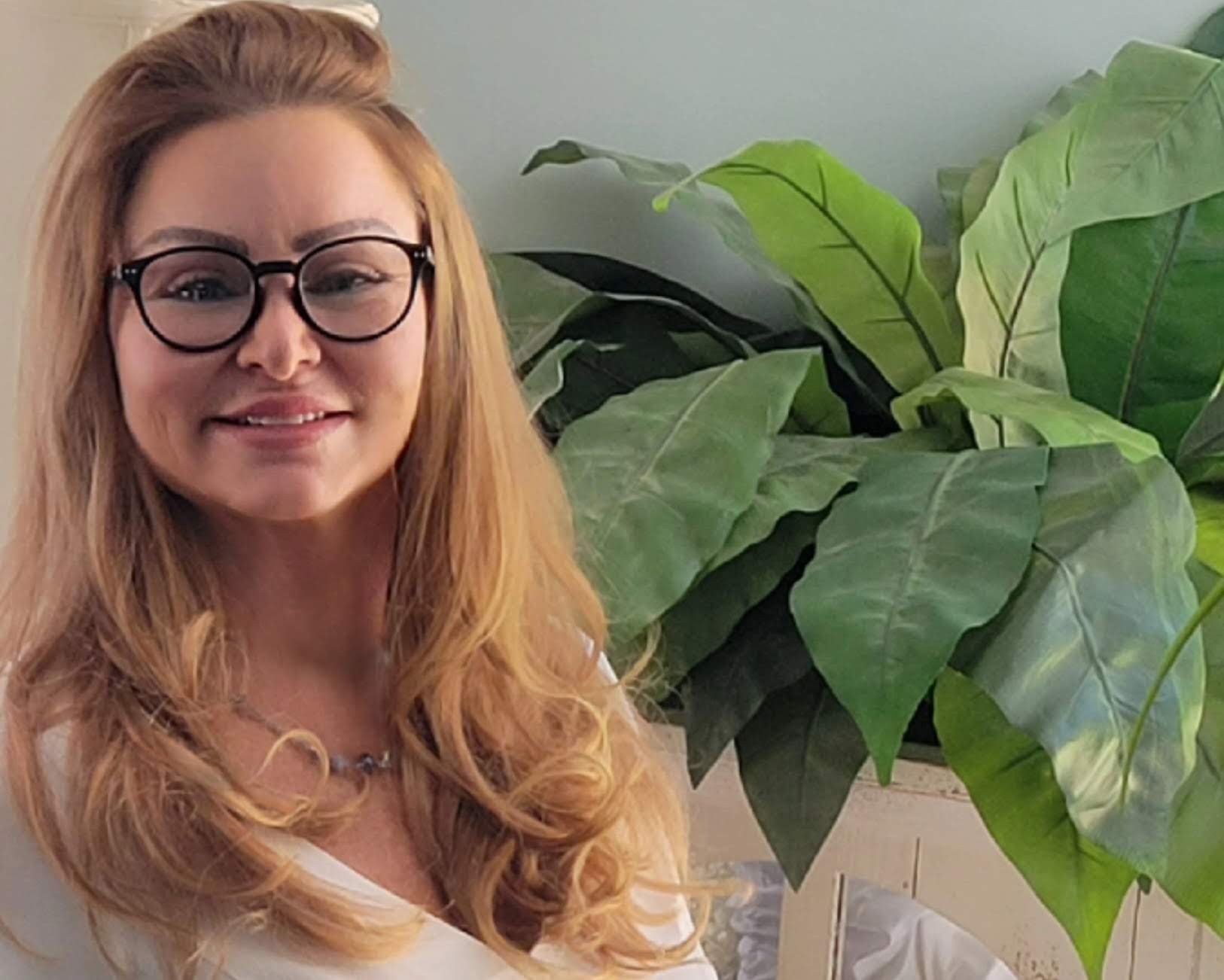 Welcome to the blog section. Please check back for updates.